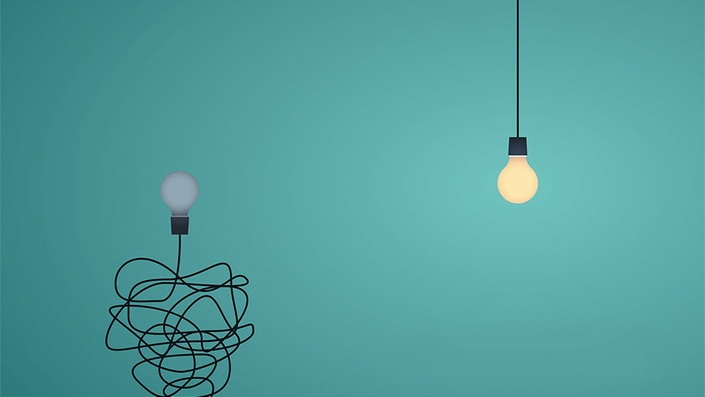 Online Simplify
Training and ongoing support to improve your website and market your business
Enroll Now!
Find your online zen.
Instead of searching through endless courses with no guidance or ability to ask questions, have you ever wanted to just get help when you need it? And be told exactly what to do without wasting your time and money?
You're in the right place. We're here to simplify your online success.
The Online Simplify Membership is... well.... simple.
2 steps to simplify your path to online success.
1) Access to a private Facebook Group
You get a quick weekly live update on a simple step you can take to grow your business and the ability to ask questions. To curb overwhelm you will be guided on which steps to implement based on where you are in your business growth. Doing less is more with us!


2) Member's area with Mini Courses
These are there to help you dive deeper into topics you need extra help with. For example, if you ask a question in our Facebook Group that involves a more complete explanation you might be guided to take one of the mini courses.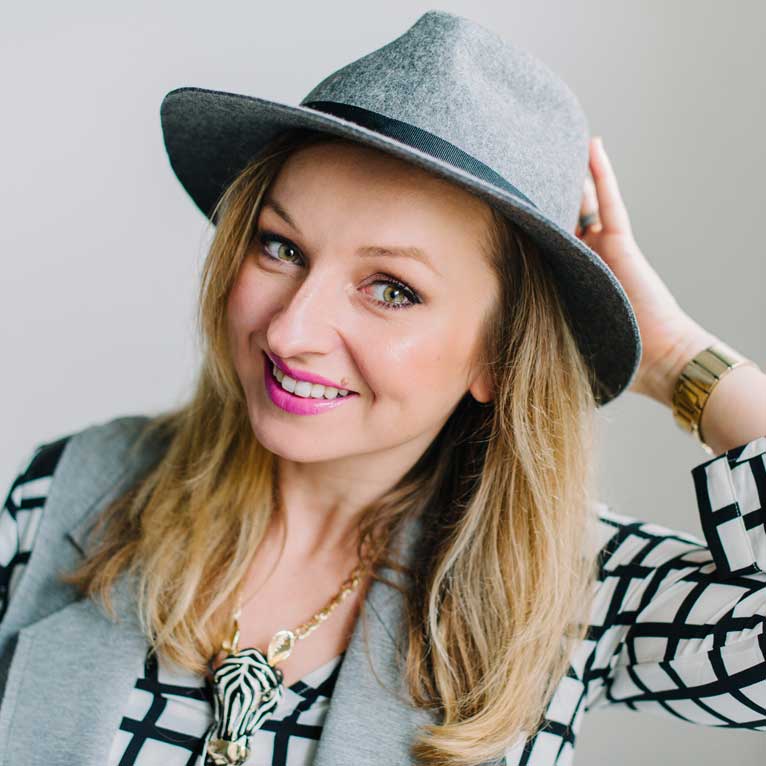 "The best investment to my business that I ever have in my 14 years of business"
I am certain that I made the best investment to my business that I ever have in my 14 years of business. Heather had so much to share, teach and guide me on that the time I spent with her was simply invaluable & worth every dollar. Within just a short amount of time she showed me proven ways to deliver my message to the right audience more efficiently, effectively, with better value for my money & in ways I never knew was possible using social media tools I never even knew existed.
This is a class that every business owner needs to take without a doubt! If I knew about the things I know now, I would have saved thousands of dollars on ineffective marketing efforts, not wasted my time & energy and have had every goal ticked with so much less stress & in less time. This is the course that will take your business to the next level and I'm so excited about where the future will take me now that I know how to steer it.
- Aleksandra Pinneri, Director, Unveil the Beauty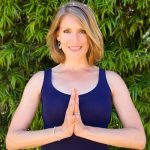 "Our business is fully automated online and bringing in new clients every day."
"Before Heather we had a basic website and a Facebook page with under 1,000 fans. Now we have a fully automated online presence, over 6,000 fans on Facebook and are able to grow and reach more people because we are not stuck doing repetitive tasks."

- Anna Fernandez, Co-Owner, Elka Yoga & Wellness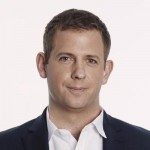 "Added value over and above my expectations."

Heather took me from a membership site rookie to a starting player in weeks. Her knowledge streamlined all of my research and targeted exactly what I wanted to get out of my site, as well as adding some awesome new ideas I would never have thought of. Added value over and above my expectations.

- Greg Mumm, Founder, The Final Whistle and Ex Coaching Co-ordinator for a professional Australian Rugby Team
Extra help when you need it.

Sometimes you might want to take action on something you learn with us and simply have no idea what to do next. As one of our members you get discounts for our done for you services. From fixing website issues, to adding sales pages to setting up ads... we have you covered.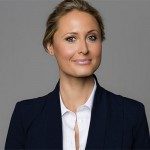 "Data driven expertise and cutting edge ideas."
Heather takes an 'all in' approach, consistently on-hand with data driven expertise and cutting edge ideas. As a result, I have now run a tech start-up with a very happy membership base. Thank you Heather!

- Andrea Clarke, Founder, Career CEO and TV Journalist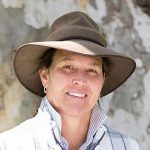 "I wish I had worked with them sooner."
The social media training they offer is 2nd to none. Heather was easy to follow and understand and I have the recordings to use again and again. Her knowledge is unbelievable to say the least – she knows what small businesses need as she is also a small business owner.
Thinking about working with them? Don't sit on the fence! Give them a go, even if it's something small to start with. You won't be disappointed and will make money knowing it is done right in the first place. I wish I had worked with them sooner.
- Julie Dixon, Founder, Helmut Brims
Here's who will get the best results...

You will get the most value from this membership if:
You can't afford a full time marketing team

You want to take small steps that give you big results

You don't have a lot of time and know it's pointless to learn how to do everything yourself

You want to know what to focus on each month for your business and no longer want generic advice
Your Instructor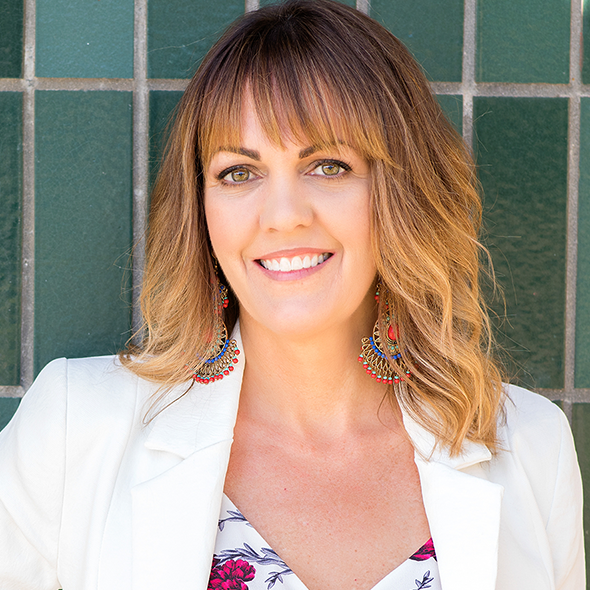 Heather Porter got her start managing events globally for some of the world's top speakers such as Tony Robbins. In 2006 she co-founded the Billionaire Adventure Club, where she brought entrepreneurs to work with the Richard Branson School of Entrepreneurship in South Africa, and other social enterprises globally.
She now runs Website Love, a website development and social media agency, is host of a podcast, an Amazon Kindle #1 bestseller, co-author of 4 business books and host of 'That Social Media Show' on the Bizversity business app used in over 100 countries.
She also regularly speaks about growing your business online for audiences that range from local councils to small business training companies. She is also a Community Trainer for Facebook in Australia.

Frequently Asked Questions
When is new content released?
Each week you get access to a live training in the Facebook Group. The replays will be available in the group. These trainings are short and to the point with one actionable thing you can do in your business. Ongoing bonus course content will also be added in your member's area. This content is more substantial and supplemented with downloads. These courses are for you to dive deeper into an online marketing topic. A new course will be released on average every 1-2 months.
How long do I have access to my membership?
You have access to all content and the Facebook group for as long as you are a member.
Can I get personal support?
Yes, inside our Facebook group. You will be given a link to join the group once you sign up and you can jump in there at anytime and ask questions.
What is your cancellation policy?
You can cancel at any time. Just let us know when you are ready to go and we will cancel your membership no questions asked.
Earn more. Work less...
That's our mission for you.
Only $47 USD/month!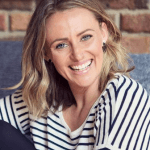 "I would have been lost without you."
I am so grateful for you, I couldn't even have imagined creating this radical and magical online program without you!"

- Erin Kyna, Intuitive Life Coach and Lululemon Athletica Ambassador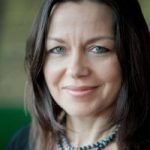 "Breathtakingly exceptional."
Just wanted to say how incredibly supported I feel by you. The quality and value of your work (and who you are) is breathtakingly exceptional. My launch would not have happened without your incredible coaching.

- Maria Golding, Owner, Intuitive Motherhood and Parent-Infant Health Practitioner